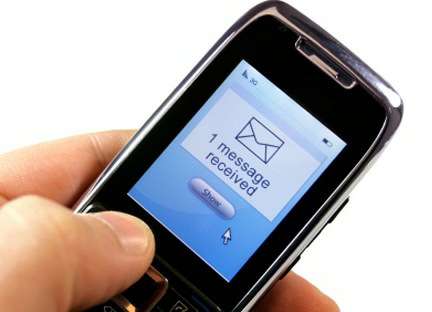 NCC has developed a innovative tool that will help you keep on top of when your compounded medicines need to be refilled.
After you have placed an order with us, we are now giving you the option of having an automated SMS message sent out when the compounded medicine is next due.
Did you know that 41% of Australian's taking medicine have stopped their medicine before the Doctor intended? (Study Link)
If you would like to setup Auto-Reorder with any of your Compounded Medicines, please call (1300 731 755) or email us and we will set you up.